Awaken The Force Of Your Business With Next Generation ERP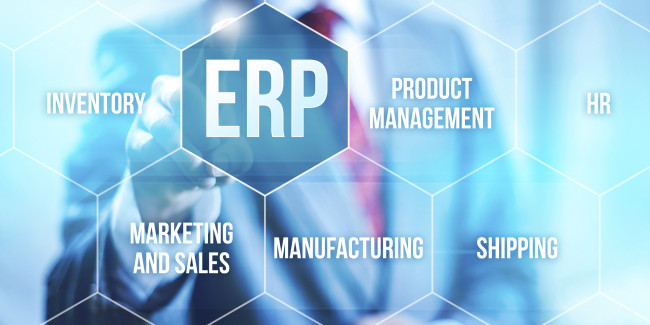 In the Hollywood classic Star Wars, the energy of "The Force" gives characters the ability to perform supernatural feats and strengthens their abilities. Similarly, The Force of a next generation ERP solution can support and grow businesses with rich functionality and reporting that is easy to use, provides real-time visibility and eliminates the need for costly upgrades and IT maintenance.
Download this Mint Jutras Report, "Can Next Generation ERP Awaken the Force?" to discover how you can harness the power of a next generation ERP solution like NetSuite to enhance your business performance by making better decisions, faster.

We needed a solution that could scale at the speed of our business, supporting our growing customer base and expansion into global markets. We've been impressed by both the power and flexibility of NetSuite.  -BOX