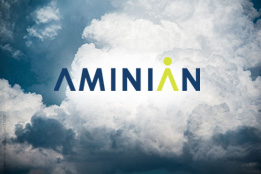 New website for Aminian.com!
Welcome to the new Aminian.com website! We are still currently in the "Beta" version of our website, with the official announcement to come in the next week. But we are excited and we welcome our clients and visitors to leave us any feedback they may have.
Please email us, we would love to hear from you!  
Leave your feedback via our Contact Page